Division 28 Update - Access Control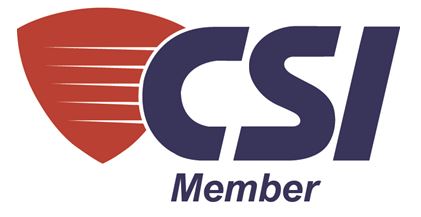 Webinar Description:
This Webinar was recorded on August 19, 2016.
The first in a three-part series, Division 28 Update - Access Control, reviewed the significant changes that were incorporated into CSI's MasterFormat 2016. Focusing primarily on Access Control Hardware Devices, the session explains the movement of electrified hardware and access control devices from Division 08 to Division 28 and details a recommended approach for compiling the related sections into a useful project specification.
Download Webinar Recording

Download Webinar Slides (pdf format)

Division 28 Update - Video, Storage, and Networking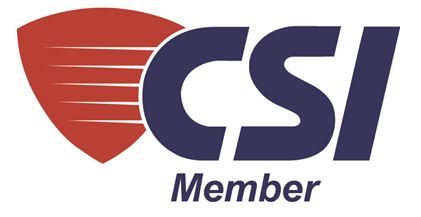 Webinar Description:
This Webinar was recorded on September 16, 2016.
The second in a three-part series, Division 28 Update - Video, Storage, and Networking recaps the important changes in MasterFormat 2016 in these areas. This includes the rationale for placing Servers, Workstations, and Storage in Common Work results; the addition of Network and Wireless Communications to Common Work Results: and, the movement of cabling and associated areas to Division 27.

Download Webinar Recording

Download Webinar Slides (pdf format)

Division 28 Update - Intrusion, Detention, Information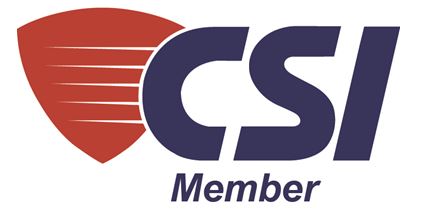 Webinar Description:
This webinar was recorded on October 21, 2016. The final installment of the three-part Division 28 Update series, this webinar covers several new categories. The primary topics are Security Detection, Alarm, and Monitoring; Detention; Integration Requirements, and Information Management & Presentation. A new category covering Power Sources is also reviewed. Note: The early part of the webinar recording was truncated and begins a few minutes into the session.

Link to Webinar Recording

Download Webinar Slides (pdf format)

Complying with NERC Physical Security Standards


Webinar Description:
NERC entities must comply with three physical security standards:
On order from FERC, NERC is currently developing physical security standards to apply to some substations and control centers; these standards will probably come into effect in 2014.
CIP-003 Requirement 2 of Version 5 requires a policy for physical security controls for Low impact Bulk Electric System (BES) assets. NERC is currently developing specific requirements for these policies, per FERC's directive in Order 791.
CIP-006 Version 5 requires physical protection of control systems at High and Medium impact BES assets, with a compliance date of April 1, 2016.