Study Shows Cybersecurity is Not a Priority for Small Businesses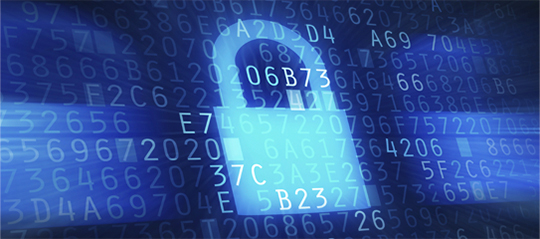 Blog Date:  6/21/2016
Author:  Ray Coulombe
Category(s):  

More and more small businesses are failing to put cybersecurity as a business priority, according to a recent article published by Infosecurity Magazine.

A study by Barclaycard shows that in more than 250 small companies polled, only 20 percent viewed cybersecurity as a top business priority. But almost half admitted to falling victim to a cyber attack within the past year, and 54 percent admitted to being fearful of a cyber hack. So why isn't cyber security a bigger priority?

This really boils down to a lack of knowledge in exactly how the small business can have strong cyber security protection.

This lack of knowledge is a major problem because, in many ways, SMB's are at a much higher risk for cyber vulnerability than larger companies. Small businesses just don't have the resources, knowledge, or good security advisors on hand like a larger company has.

Many of the compromises could include theft of company or customer data and potential co-opting of servers as unknowing participants in botnets.

But there are ways to protect yourself and your small business and not fall victim to a cyber security hack:
• Practice strong password management
• Be sure to purchase anti-malware products
• Train your employees to practice cybersecurity, especially regarding email and web exploits
• Always disable Flash on browsers
• Find a cyber-knowledgeable resource to check your work regularly

To read the full article from Infosecurity Magazine (published June 14, 2016) please click here.
Resource Blogs
Most Recent Blogs Listed for Ray Coulombe.