Company Overview

SecuroGroup offers fully independent CCTV and networking consultancy, along with complementary managed services. Our stack of services work independently, letting us work with clients of different CCTV maturity. From gathering requirements to writing and overseeing RFP's, connecting with stakeholders, SecuroGroup provides a full range of consulting and managed services. Independence and deep knowledge in both closed and open network systems is complemented by local expertise and global experience.
securogroup.com
Services
Assessment and Planning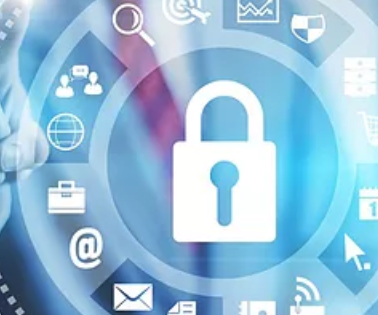 Upfront project clarity is a challenge, since network-based design projects vary greatly. A rigorous project plan is crucial for buy in. Translating needs into technical requirements our team prepares aproject for purchasing or RFP. SecuroGroup's independence allows the selection of the best solution to meet project needs. Further, we assist with meeting industry best practices and creating necessary partnerships. Providing ball park guidance on an expected project costs allows better review and assessment of RFP responses. Our subject matter expertise supports robust project planning.
Network Video Design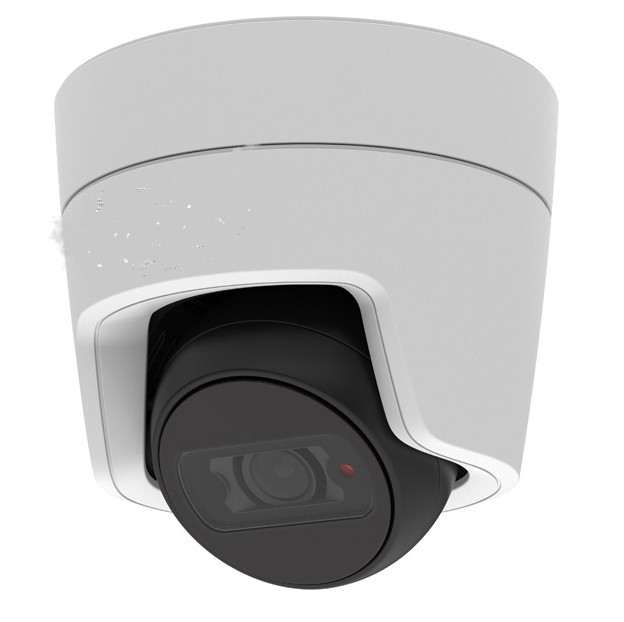 We design CCTV and IP networks. These include CAPEX and OPEX calculations to provide a clear-eyed view of the financial commitment beyond launch, supporting budgeting and negotiation. SecuroGroup's high level designs leverage best practice techniques applied to requirements. Our designs include visual CCTV layout, brand agnostic camera recommendations and overall network architecture. Lower level designs spell out detailed network architecture with configuration specifics. SecuroGroup designs are certified and built ready to give to the CCTV installer or integrator, reducing time and cost for the project.
Project Implementation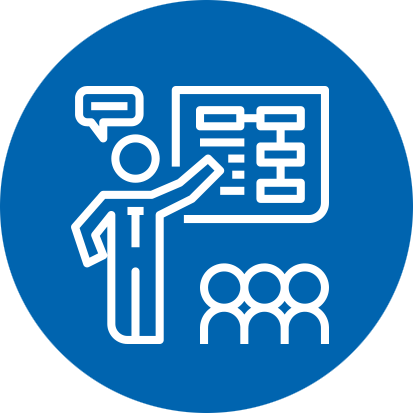 Project Management (timeline and budget)
CCTV Integrator selection Vendor selection
Liaison with stakeholders and with Network Providers
Connection of cameras to police and emergency services
Final review, certification and project sign-off
Training