Company Overview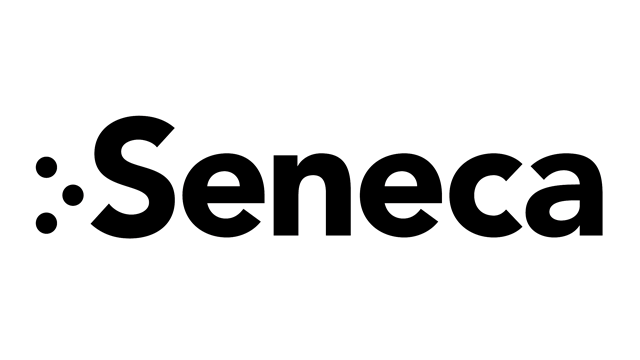 Arrow, exclusive provider of Seneca products, is a leading manufacturer of compute and storage technology for the physical security market with a full line of specialized solutions that are optimized, certified and guaranteed with leading VMS platforms. The Seneca product offers servers, clients, storage, analytics, video wall controllers, and management software. The product leverages our IP expertise, manufacturing experience and partnerships to deliver an outstanding customer experience through configuration and set-up, pre-sales and post-sales support and ecosystem partners that make deployment easier for our customers.
www.senecadata.com/industry-solutions/surveillance/
Links of Interest
Seneca resource brochure

The value of working with Seneca and a current product overview is available within this collateral brochure.
Network Video Recorder (xNVR) Product Guide

Seneca NVRs are certified with leading Video Management Software (VMS) companies to ensure hardware and software compatibility. In this free download you will obtain a complete NVR product overview for Confidence 100, Reliance 200, Assurance 300, and Certainty 400. Compare different features and options to build your NVR based on your project's requirements. Explore the flexibility of the Seneca NVR product line.
Client Viewing Station (xView) Product Guide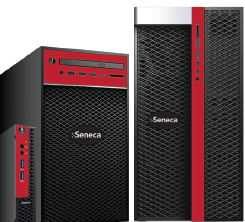 Complete product matrix of our entire xVault Client Viewing Station (xView) product line. - Learn how to increase efficiency with single or multi-view viewings stations - Surveillance usage models for client viewing including video walls - xView 100-400 product lines
 Find Out More >>
Seneca Sales territory map - North America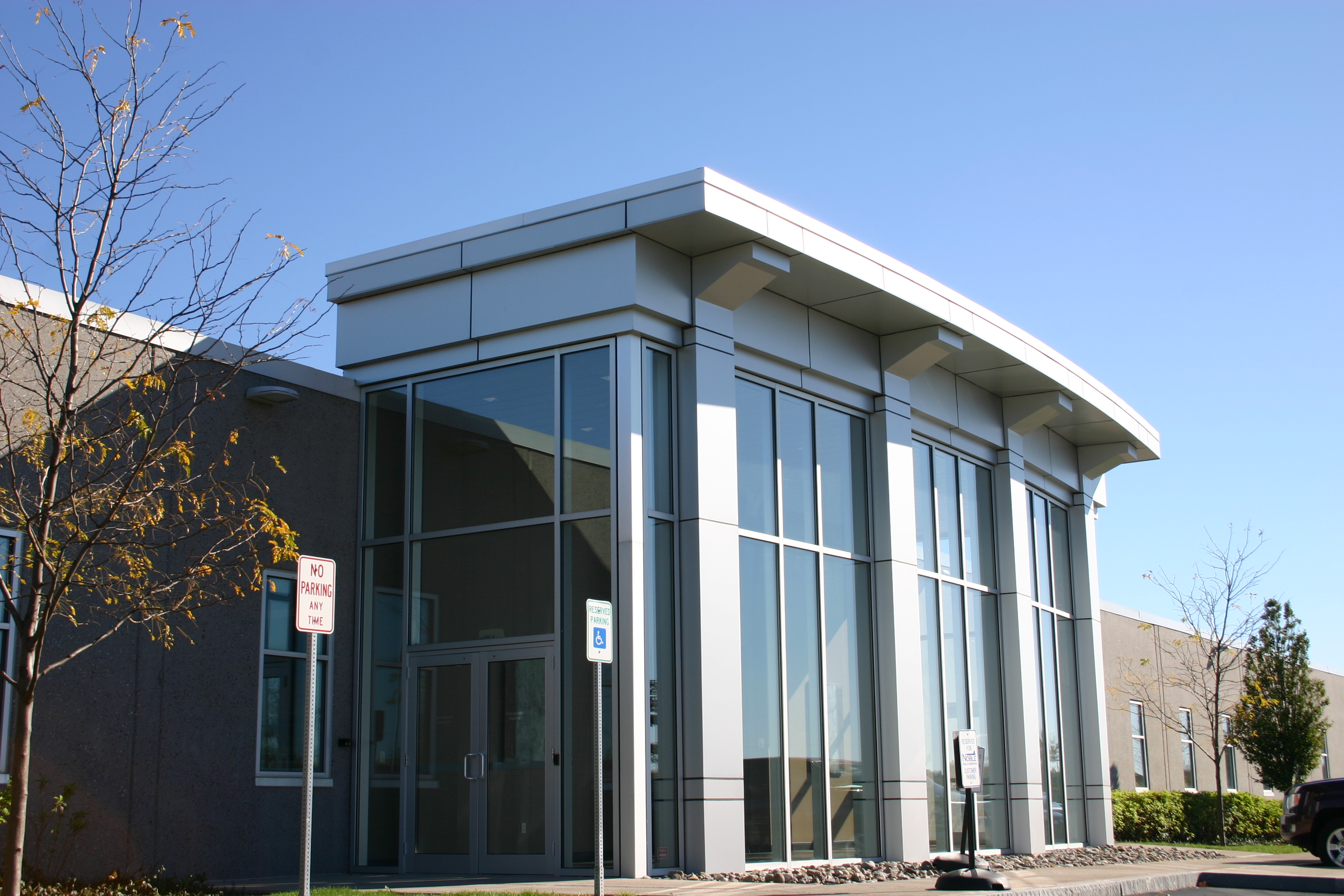 The current Seneca sales territory map and contacts for North America.
Seneca NVR Product Selector

The Digital Security Surveillance Product Selector will help you in choosing the right solution for your next project. This step by step tool allows you to enter project information such as VMS, configured cameras, storage requirements, scene activity, required bandwidth, and much more.
 Find Out More >>