Company Overview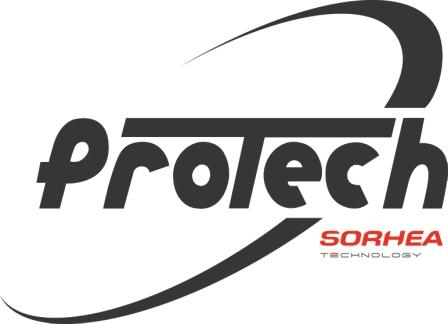 Since 1980 PROTECH has been a leading manufacturer of indoor and outdoor intrusion sensors. All PROTECH sensors are based on a unique microwave design termed 'Stereo Doppler'. This proprietary microwave design enables detection response and false-alarm-free performance that cannot be matched by outdoor passive infrared sensors, conventional outdoor dual technology sensors and video motion.
PROTECH sensors are used to protect infrastructure sites such as electrical utility substations, water utilities, dams, bridges, railroads, subways, oil platforms and refineries and other critical sites in the chemical and petrochemical markets. Many PROTECH sensors are certified to protect PL-1 areas (Protection Level One - Nuclear and below).
In addition, PROTECH sensors are used in the commercial sector protecting critical assets and strategic areas in auto dealerships, lumber yards, VIP residences, maintenance storage yards, etc. The sensors are also used extensively as a triggering device with video. PROTECH sensor's most notable attribute is a high detection sensitivity coupled with unique false-alarm-free performance.
www.protechusa.com
Featured Products
XL2 Series Outdoor Motion Sensors

PROTECH's PIRAMID 'XL2' Outdoor Dual Technology sensors are used quite extensively to protect critical assets and strategic areas in both military/government and commercial applications. The sensors are also used extensively as a triggering device for intruder driven video. The sensor's most important attribute is its unique false-alarm-free performance.
 Find Out More >>
Solaris Long Range Wireless Active Infrared Barrier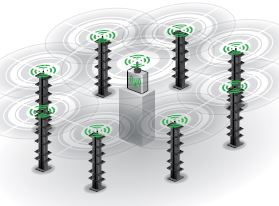 Solaris provides an autonomous infrared barrier with solar power supply and wireless communication. Each Solaris column is fitted with a radio transmitter / receiver, and uses a proprietary communication protocol, forming a secured mesh network.
G-Fence Fence Shock Detection System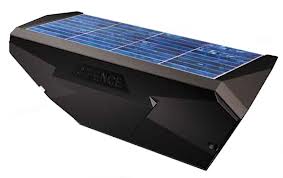 G-Fence detects all attempts to cut, climb or tear the fence. G-Fence ignores meteorological (rain, wind), vehicles or electromagnetic field disturbances. The sensors are directly integrated to the cable with 3m distance between each other. Each sensor detects movement variation or vibrations of the fence and locates the source with 3m accuracy. Each sensor integrated along the G-FENCE cable is equipped with its own signal processing algorithm and communicates with its assigned control unit. Thanks to this distributed intelligence, G-FENCE sensors automatically adapt themselves to the fence they are fixed on.
G-Fence 600 Fence Detection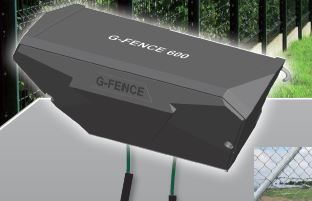 G-Fence 600 provides a zoning option for up to 10 detection zones, as well as video system control. It features an integrated web server for system adjustment and intrusion localization.
Maxiris 3000 High Performance Infrared Barriers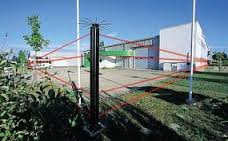 Maxiris 3000 series multi-beam infrared barriers provide an innovative zoning function, IP Technology for maintenance and remote set up, modularity thanks 2 different frames available, and High detection performance.
LT (Ladder/Tower) Direction Control Motion Sensor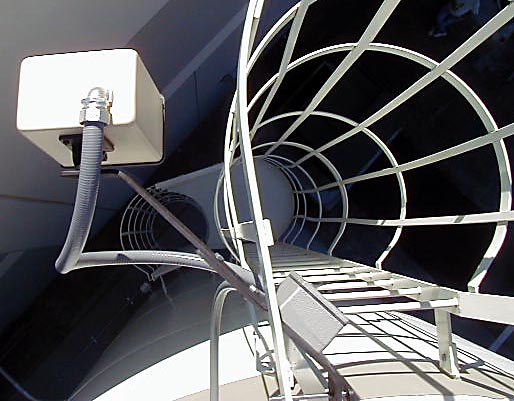 The "LT" (Ladder and Tower) Version of PIRAMID is an Outdoor Dual Technology Motion sensor specifically designed to protect against intruders climbing up ladders and towers. The PIRAMID LT Version features PROTECH's proprietary Stereo Doppler Microwave Technology combined with Passive Infrared. The sensor is configured so that both technologies must activate simultaneously for a sensor alarm. PIRAMID LT is equipped with a three-position Direction Control Switch that selects the direction of movement required for a sensor alarm.
 Find Out More >>
EX Explosion-Proof Motion Sensor

The SDI-77XI2-EX Model of Stereo Doppler was developed to protect Hazardous Locations due to the presence of flammable gasses or vapors, combustible dusts or easily ignitable fibers or flyings. The SDI-77XI2-EX electronic assembly is configured to be easily inserted into special explosion- proof enclosure. The unit is suitable for applications in Hazardous Locations.
 Find Out More >>
PIRAMID XL2 Outdoor Motion Sensor w/True Day/Night Ikegami Camera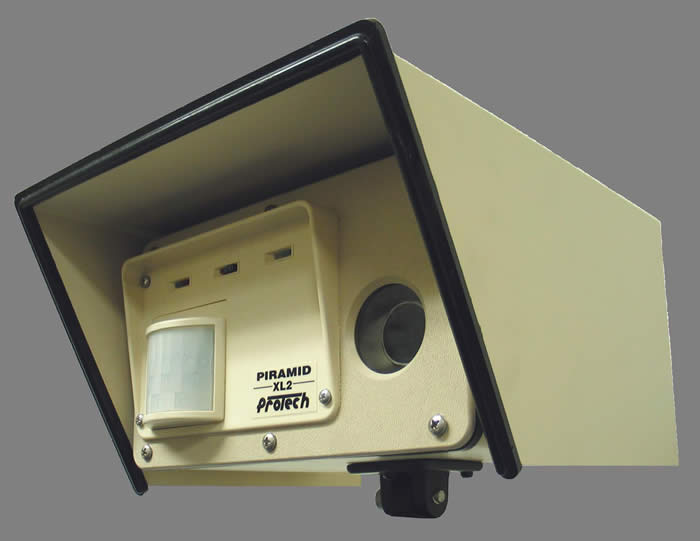 The SDI-76XL2V-WCTDN & SDI-77XL2V-WCTDN versions of the PIRAMID features an internally mounted True Day/Night Ikegami Camera.
 Find Out More >>
PIRAMID High Security Outdoor Motion Sensor

The 'HS' & 'MIL' version Models of PIRAMID were developed to satisfy applications where Ultra High Security is required.
 Find Out More >>
PIRAMID HS Indoor High Security Motion Sensor

The 'HS' Models of PIRAMID were developed to satisfy those applications where Ultra High Security is required.
 Find Out More >>
PIRAMID Indoor Motion Sensor

Combines Stereo Doppler Microwave and Passive Infrared to satisfy high and medium level security requirements as well as environmentally difficult applications.
 Find Out More >>