Welcome to SecuritySpecifiers!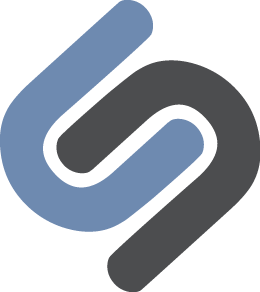 The security consultant is a vital link between a building or facility's requirement for security and the successful installation of a system to meet that requirement. From risk assessment to security audit to system design to the details of implementation and practice, it is the security consultant who identifies, then turns requirement into reality. SecuritySpecifiers allows a variety of constituencies – OEM's, integrators, facility owners and operators, end-users, and architectural firms – to access an up-to-date listing of companies and individuals skilled in the design and specification of physical security systems.
Search Consultants
Find Products and Manufacturers

CONSULT 2018 Technical Security Symposium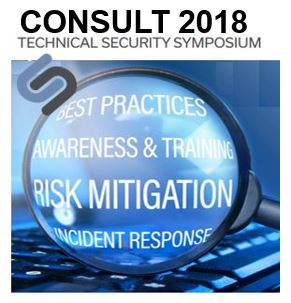 BICSI Approved for 9 CEC's!

SecuritySpecifiers announces CONSULT 2018, a technical security symposium, exclusively for the security industry's leading design consultants. By all accounts, CONSULT 2017 was a tremendous success. CONSULT 2018 will build on this to offer technical security consultants a richer, more rewarding experience.
On November 3-6, 2018, the industry's best security consultants will gather to learn, network and discuss today's most important security issues. Offering viewpoints on the industry's direction and challenges, CONSULT 2018 will leave its participants better equipped to navigate the future consulting landscape.
From cyber security to spec writing and design issues, the environment that security consultants and engineers face is constantly evolving. Technical complexities and business operational efficiencies continue to escalate. The scope of design considerations and technologies to solve them continue to grow.
Mark your calendars to be in Nashville for CONSULT 2018 - see the event web site for details!

Link to CONSULT 2018 Pages
View Intro Video



Podcast Available

Listen to Chris Peterson's recent podcast interview with SecuritySpecifiers' founder,
Ray Coulombe, on guidance in dealing with security designers and consultants.




...
Training and Education Events through 11/17/2018
10/25/2018 - 10/26/2018 Meeting

11/3/2018 - 11/6/2018 Meeting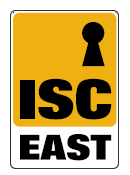 11/14/2018 - 11/15/2018 Trade Show
Today's Featured Consultant - 10/18/2018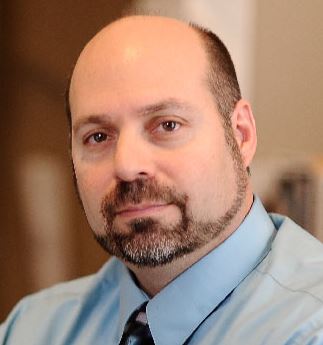 Chad Parris
Security Risk Management Consultants LLC
President
Chad Parris, PSP, CSC, is the President of SRMC (Security Risk Management Consultants). Certified by the International Association of Professional Security Consultants, Chad has 30 years of professional security experience. Prior to joining SRMC, he served as the Security Operations Coordinator at Battelle Memorial Institute and as Security Technology Supervisor at Grant Medical Center and Riverside Methodist Hospital. Chad is a member of ASIS International

Linked-In: www.linkedin.com/in/chadparris
Twitter: @SRMC_llc
Certifications: PSP, CSC
Product of the Day - 10/18/2018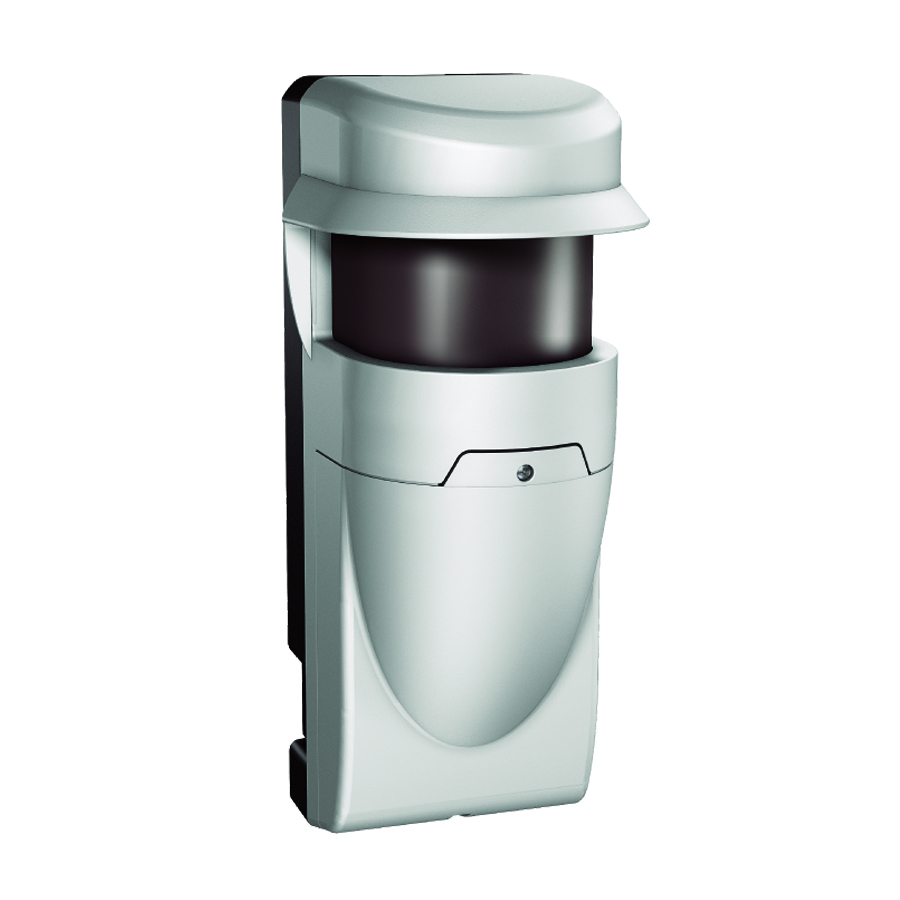 RLS-3060 Redscan Laser Detector Product Series
Optex Inc.


Redscan is an innovative laser scan detector that can detect a moving object's size, speed, and distance (Time of Flight Detection) from the detector and process that information with a unique algorithm. This results in a high-reliability detection of people with minimal false alarms. The detector can also be mounted vertically or horizontally according to the application and site conditions. When vertical detection area is selected, the Redscan creates a 200ft. detection area that functions like an invisible wall. With four outputs for remote video applications and 8 independently adjustable detection areas and REDWALL event codes, the Redscan is the ideal detector for controlling PTZ cameras and is integrated with leading VMS platforms. When horizontal detection area is selected, the Redscan creates a detection area with a radius of 100ft. and an arc of 190 deg. The detection area can be set manually or automatically. If the automatic setting is used, the detector will set the proper detection area; even for complicated area shapes. Redscan is a sophisticated next-generation outdoor detector that streamlines video monitoring and reduces installation costs.
 Find Out More >>
Consultants - Register Now!