Welcome to SecuritySpecifiers!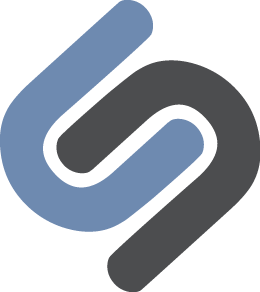 The security consultant is a vital link between a building or facility's requirement for security and the successful installation of a system to meet that requirement. From risk assessment to security audit to system design to the details of implementation and practice, it is the security consultant who identifies, then turns requirement into reality. SecuritySpecifiers allows a variety of constituencies – OEM's, integrators, facility owners and operators, end-users, and architectural firms – to access an up-to-date listing of companies and individuals skilled in the design and specification of physical security systems.
Search Consultants
Find Products and Manufacturers

ISC West Customized Booth Visit Plan
Select the companies you want to see at the upcoming ISC West show in Las Vegas on April 9-12, 2019. Create a customized show guide and make better use of your time at the show. Companies are selected by product categories of interest and displayed numerically by booth number, providing your path through the show.



Training and Education Events through 3/22/2019
Today's Featured Consultant - 2/20/2019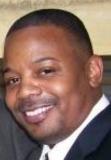 Demerle Lewis
Sentinel Consulting LLC
Security Consultant
Demerle has over 10 years of security and facilities related experience. Demerle is a self-starter who places a high importance on customer service and pays close attention to detail. As a security manager for a government agency, Demerle was responsible for Security Operations and Electronic Security Systems deployment and management. Demerle has experience in the development of security policies and procedures, safety programs, and security awareness training. In January of 2014, Demerle was named one of our industry's Security Professional '20 under 40' award given by Security Director News. Demerle's experience includes fire and life safety management as well as completion of professional courses including fire safety director training.

Linked-In: www.linkedin.com/in/demerle-lewis-1b266643

Product of the Day - 2/20/2019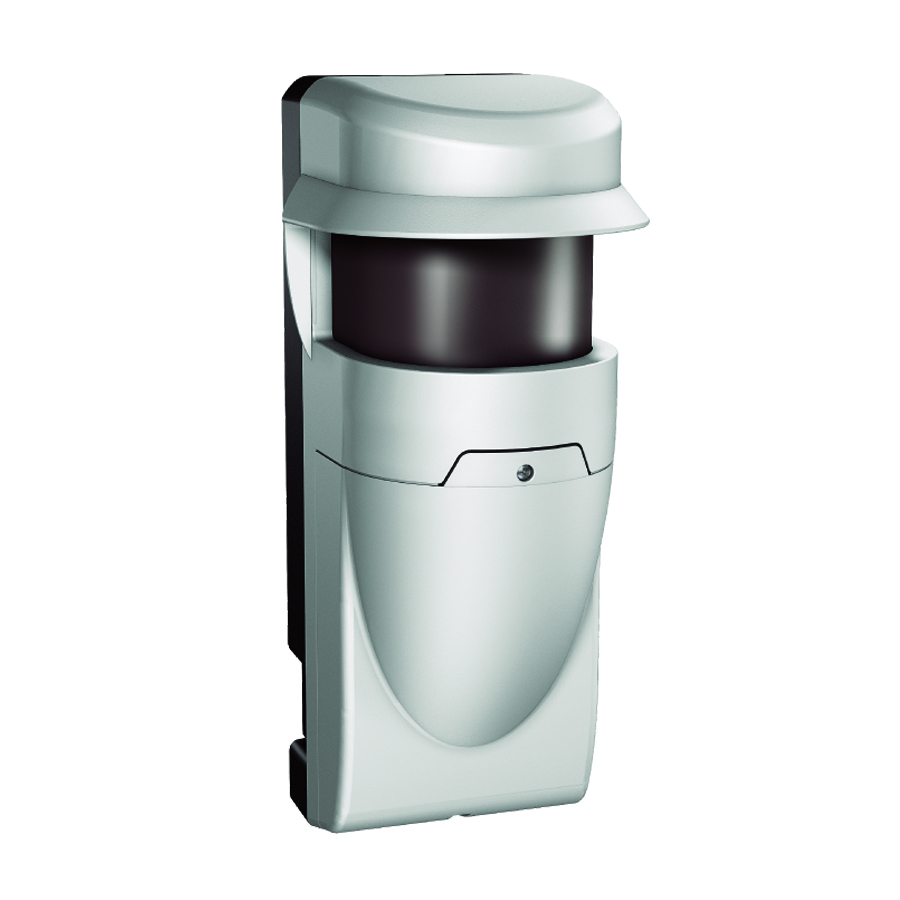 RLS-3060 Redscan Laser Detector Product Series
Optex Inc.


Redscan is an innovative laser scan detector that can detect a moving object's size, speed, and distance (Time of Flight Detection) from the detector and process that information with a unique algorithm. This results in a high-reliability detection of people with minimal false alarms. The detector can also be mounted vertically or horizontally according to the application and site conditions. When vertical detection area is selected, the Redscan creates a 200ft. detection area that functions like an invisible wall. With four outputs for remote video applications and 8 independently adjustable detection areas and REDWALL event codes, the Redscan is the ideal detector for controlling PTZ cameras and is integrated with leading VMS platforms. When horizontal detection area is selected, the Redscan creates a detection area with a radius of 100ft. and an arc of 190 deg. The detection area can be set manually or automatically. If the automatic setting is used, the detector will set the proper detection area; even for complicated area shapes. Redscan is a sophisticated next-generation outdoor detector that streamlines video monitoring and reduces installation costs.
 Find Out More >>