Welcome to SecuritySpecifiers!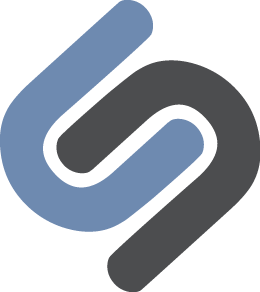 The security consultant is a vital link between a building or facility's requirement for security and the successful installation of a system to meet that requirement. From risk assessment to security audit to system design to the details of implementation and practice, it is the security consultant who identifies, then turns requirement into reality. SecuritySpecifiers allows a variety of constituencies – OEM's, integrators, facility owners and operators, end-users, and architectural firms – to access an up-to-date listing of companies and individuals skilled in the design and specification of physical security systems.
Search Consultants
Find Products and Manufacturers

CONSULT 2018 Technical Security Symposium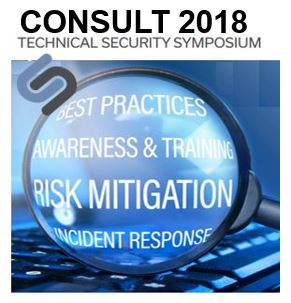 SecuritySpecifiers announces CONSULT 2018, a technical security symposium, exclusively for the security industry's leading design consultants. By all accounts, CONSULT 2017 was a tremendous success. CONSULT 2018 will build on this to offer technical security consultants a richer, more rewarding experience.
On November 3-6, 2018, the industry's best security consultants will gather to learn, network and discuss today's most important security issues. Offering viewpoints on the industry's direction and challenges, CONSULT 2018 will leave its participants better equipped to navigate the future consulting landscape.
From cyber security to spec writing and design issues, the environment that security consultants and engineers face is constantly evolving. Technical complexities and business operational efficiencies continue to escalate. The scope of design considerations and technologies to solve them continue to grow.
Mark your calendars to be in Nashville for CONSULT 2018 - see the event web site for details!

Link to CONSULT 2018 Pages
View Intro Video



Podcast Available

Listen to Chris Peterson's recent podcast interview with SecuritySpecifiers' founder,
Ray Coulombe, on guidance in dealing with security designers and consultants.




...
Training and Education Events through 8/16/2018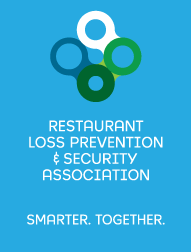 8/5/2018 - 8/8/2018 Trade Show

8/12/2018 - 8/15/2018 Meeting
Today's Featured Consultant - 7/17/2018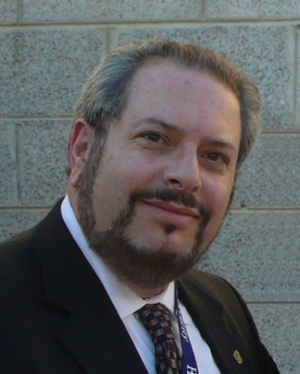 Jerry Forstater
Professional Systems Engineering LLC
Chief Executive Officer
Jerry 'Dutch' Forstater has been involved with security and public safety systems for almost one half century. With National Professional Engineering registration he is licensed to practice throughout much of the United States in primary fields involving security engineering and public safety systems. Discouraged with the lack of engineering oversight and poor installation practices in hospitals, pharmaceutical companies, and transportation hubs, he founded Professional Systems Engineering, LLC in 1986 focusing on design and consulting for security, communications and life safety systems. The firms designs have been featured in both National Geographic Channel's Megastructures program and Sci-Fi Channel, received the 2011 gold medal award by Security Technology Executive magazine, received an Engineering Contribution Proclamation by the State Senate of Pennsylvania, and respect the highest regard for their complimentary accuracy and technology. He is NICET certified in both fire alarm and fire protection, and is a Board Member of the International Association of Professional Security Consultants and Secretary of the Philadelphia Chapter of ASIS. A continuing learner, speaker, and writer, he wrote the cover story System Shutdown, for Homeland Security Today magazines December 2013 issue and received an Allan J. Cross Scholarship Award for ASIS continuing education in 2014. Previously, Mr. Forstater worked for a major E/A firm where he served as Director of Special Systems. A recent counterterrorism/security mission with top-ranking security, justice, military, and counterterrorism officials included extensive security briefings for numerous types of building facilities in culturally significant locations. Mr. Forstater has been a speaker at seminars and conferences throughout the United States and Asia on topics in communications, security, justice, and fire protection.

Linked-In: www.linkedin.com/in/jerryforstater
Certifications: PE, CSI, CBIE
Consultants - Register Now!