Welcome to SecuritySpecifiers!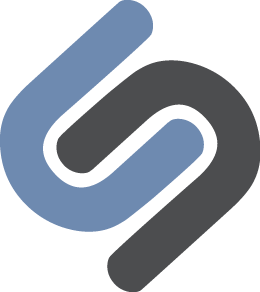 The security consultant is a vital link between a building or facility's requirement for security and the successful installation of a system to meet that requirement. From risk assessment to security audit to system design to the details of implementation and practice, it is the security consultant who identifies, then turns requirement into reality. SecuritySpecifiers allows a variety of constituencies – OEM's, integrators, facility owners and operators, end-users, and architectural firms – to access an up-to-date listing of companies and individuals skilled in the design and specification of physical security systems.
Search Consultants
Find Products and Manufacturers

CONSULT 2018 Technical Security Symposium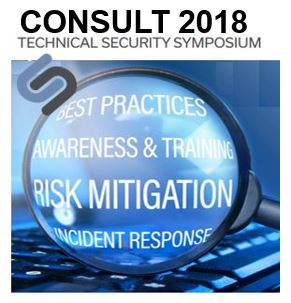 SecuritySpecifiers announces CONSULT 2018, a technical security symposium, exclusively for the security industry's leading design consultants. By all accounts, CONSULT 2017 was a tremendous success. CONSULT 2018 will build on this to offer technical security consultants a richer, more rewarding experience.
On November 3-6, 2018, the industry's best security consultants will gather to learn, network and discuss today's most important security issues. Offering viewpoints on the industry's direction and challenges, CONSULT 2018 will leave its participants better equipped to navigate the future consulting landscape.
From cyber security to spec writing and design issues, the environment that security consultants and engineers face is constantly evolving. Technical complexities and business operational efficiencies continue to escalate. The scope of design considerations and technologies to solve them continue to grow.
Mark your calendars to be in Nashville for CONSULT 2018 - see the event web site for details!

Link to CONSULT 2018 Pages
View Intro Video



Podcast Available

Listen to Chris Peterson's recent podcast interview with SecuritySpecifiers' founder,
Ray Coulombe, on guidance in dealing with security designers and consultants.




...
Training and Education Events through 8/21/2018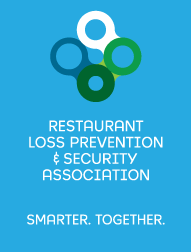 8/5/2018 - 8/8/2018 Trade Show

8/12/2018 - 8/15/2018 Meeting
Today's Featured Consultant - 7/22/2018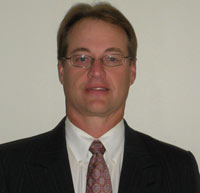 Michael Williams
Big Sky Incorporated
VP Operations
Mike Williams, V.P. of Operations, has 25 years of project management, systems design, and construction administration experience. He has provided such services to a wide range of domestic and international clients/projects ranging from small to very large and includes Federal, aviation, corrections, medical, and corporate markets. His experience includes a variety of disciplines: security systems, data networks, communications, command and control facilities, aviation specialty systems (e.g., flight information, CUTE, CUSS), etc. In addition to his extensive engineering and project management expertise, Mike also possesses specialized experience in the areas of threat and vulnerability assessments, security audits, operating plans and procedures development, scheduling, and cost estimating. Mike has a B.S. degree in Electrical Engineering and was a member of the RTCA Special Committee 183, Standards for Airport Security Access Control Systems.

Linked-In: www.linkedin.com/pub/mike-williams/8/256/216

Consultants - Register Now!