Welcome to SecuritySpecifiers!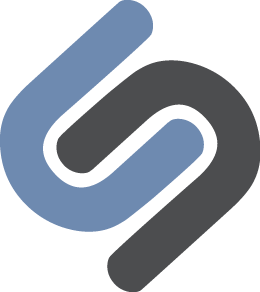 The security consultant is a vital link between a building or facility's requirement for security and the successful installation of a system to meet that requirement. From risk assessment to security audit to system design to the details of implementation and practice, it is the security consultant who identifies, then turns requirement into reality. SecuritySpecifiers allows a variety of constituencies – OEM's, integrators, facility owners and operators, end-users, and architectural firms – to access an up-to-date listing of companies and individuals skilled in the design and specification of physical security systems.
Search Consultants
Find Products and Manufacturers

Announcing CONSULT 2018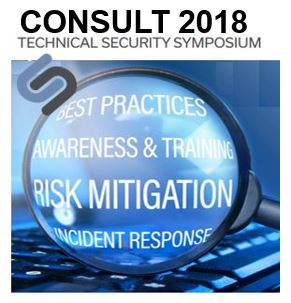 SecuritySpecifiers announces CONSULT 2018, a technical security symposium, exclusively for the security industry's leading design consultants. By all accounts, CONSULT 2017 was a tremendous success. CONSULT 2018 will build on this to offer technical security consultants a richer, more rewarding experience.
On November 3-6, 2018, the industry's best security consultants will gather to learn, network and discuss today's most important security issues. Offering viewpoints on the industry's direction and challenges, CONSULT 2018 will leave its participants better equipped to navigate the future consulting landscape.
From cyber security to spec writing and design issues, the environment that security consultants and engineers face is constantly evolving. Technical complexities and business operational efficiencies continue to escalate. The scope of design considerations and technologies to solve them continue to grow.
Mark your calendars to be in Nashville for CONSULT 2018 - stay tuned for details!

Link to CONSULT 2018 Pages
View Intro Video



Elliot A. Boxerbaum Design Award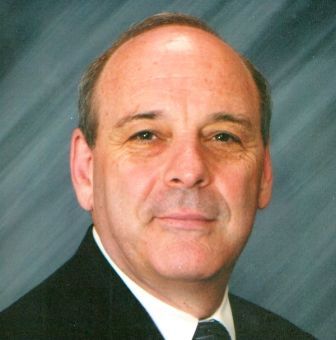 Nominations for the 2018 Elliot A. Boxerbaum Award for Security Design Project of the Year are now open. The award will recognize projects that went live in 2017 or Q1 2018. The Elliot A. Boxerbaum Memorial Award will be presented to a consulting or engineering company which designed and specified a qualified and completed security design project. It will recognize collaboration, design excellence, uniqueness, creativity, and administration factors which contributed to a highly successful security project.
The presentation will occur at CONSULT 2018, SecuritySpecifiers Technical Security Symposium on November 5, 2018 in Nashville, TN.
Award project finalists and designers will be featured on Security InfoWatch and in Security Technology Executive magazine.
We congratulate Mead & Hunt for their winning submission for the 2017 Elliot A. Boxerbaum Award on the Sedgwick County Adult Detention Facility. Also, we recognize Elert & Associates for their Honorable Mention Award for U.S.Bank Stadium and DVS Security for their Honorable Mention Award for Sandy Hook Elementary School.

Link to Award Information
Read About 2017's Winning Project

Podcast Available

Listen to Chris Peterson's recent podcast interview with SecuritySpecifiers' founder,
Ray Coulombe, on guidance in dealing with security designers and consultants.




...
Training and Education Events through 7/23/2018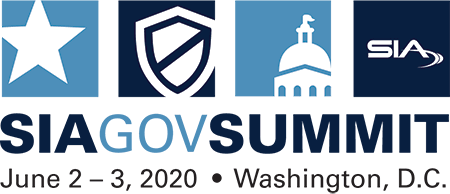 6/27/2018 - 6/28/2018 Meeting
Today's Featured Consultant - 6/23/2018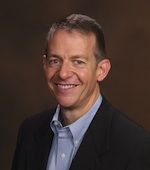 Benjamin Butchko
Butchko Inc.
Benjamin M. Butchko, CPP, is an accomplished strategic planner and senior security engineer in the field of risk analysis, threat assessment, security consulting, system design, and project planning for national and international projects. He develops Security Master Plans and deploys solutions for enterprise projects in petrochemical, industrial, medical, corporate, and science research industries. He is a regular presenter on security assessment, strategic planning, design, and deployment.

Phone: +1 832 460-6942
Email: bmbutchko@butchkoinc.com
Linked-In: www.linkedin.com/pub/benjamin-butchko/0/262/9b2
Certifications: CPP
Consultants - Register Now!